Make business moves with confidence
Our unique search algorithm uses customer and product data to customize each user's visual feed, helping ensure that your products are shown to people who are most likely to buy them
Advantages of selling on Pepkart
Growth
Widen your reach to a loyal customer base and grow your business further with the support of Account managers.
Lowest cost of doing business
Along with the most competitive rate card in the industry you also get on-time and reliable payments.
Ease
You just need 1 product and 2 documents to start selling on PepKart.
Transparency
Equal opportunities for all the sellers to grow.
How to Register ?
You need just 3 things to become a PepKart Seller.
At least 1 product to sell
All you need is a minimum of 1 unique product to start selling on PepKart.
GSTIN details
You are required to furnish the details of your GSTIN to sell your products online.
Cancelled cheque
A copy of the cancelled cheque of your bank account is mandatory of registering.
Register Now
success stories


Why sellers choose PepKart?
We ask our sellers why they chose to Sell on PepKart
See More Stories

>>>
We ask our sellers why they chose to Sell on PepKart
We ask our sellers why they chose to Sell on PepKart
Make business moves with confidence
Our unique search algorithm uses customer and product data to customize each user's visual feed, helping ensure that your products are shown to people who are most likely to buy them.
Businesses ranging from SMEs to large enterprises are using the power of our platform to grow and make an impact:
What can you sell on PepKart?
Stationery
Food, Agri & Farming
Books & Office Supplies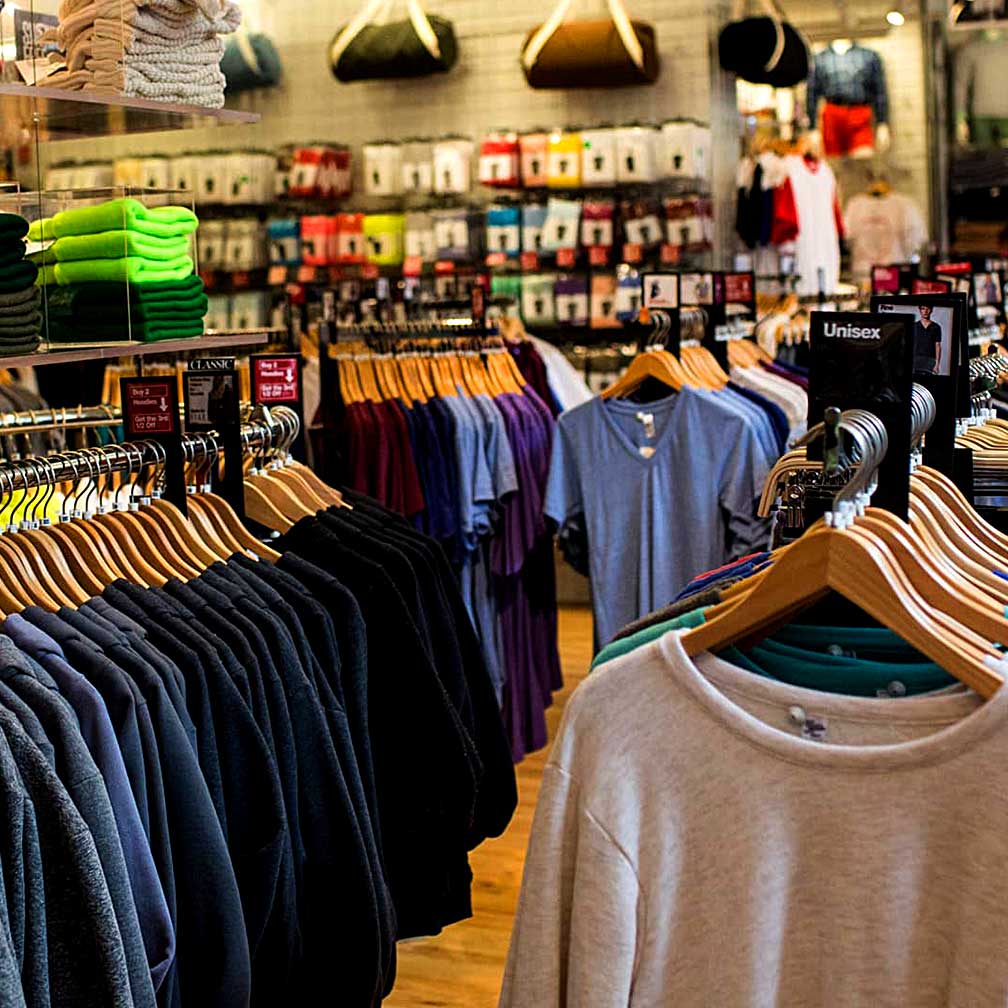 Apparel, Textiles & Accessories
Festive Specials
Toys, Games & Collectibles
Baby Care
Digital Content & Devices
Cameras, Camcorders & Drones
Mobile, Computers & Tablets
Appliances, Electricals & Electronics
Automotive
Repair, Servicing & Maintenance
Health, Fitness & Personal Care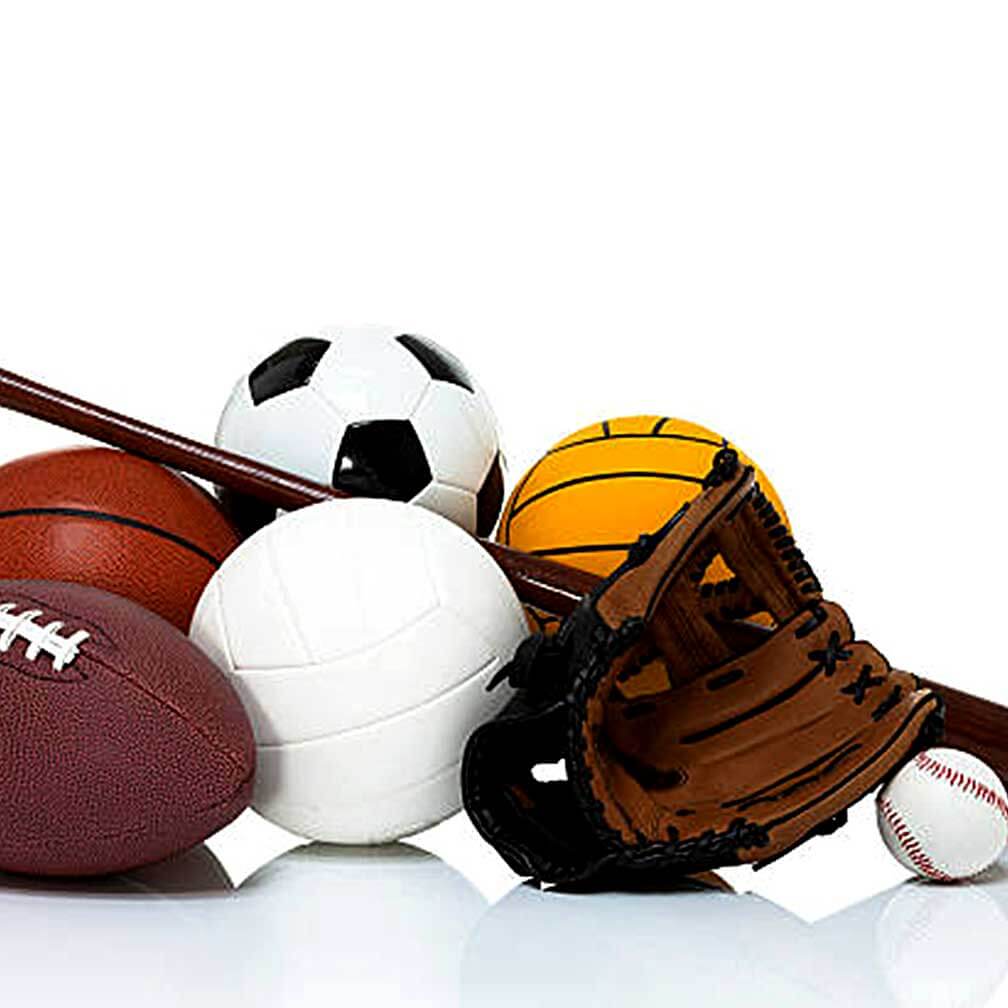 Sports Fitness & Outdoor
Home & Living
Craft Supplies & Tools
Pet Care
Movies, Music & Video Games
Construction-Work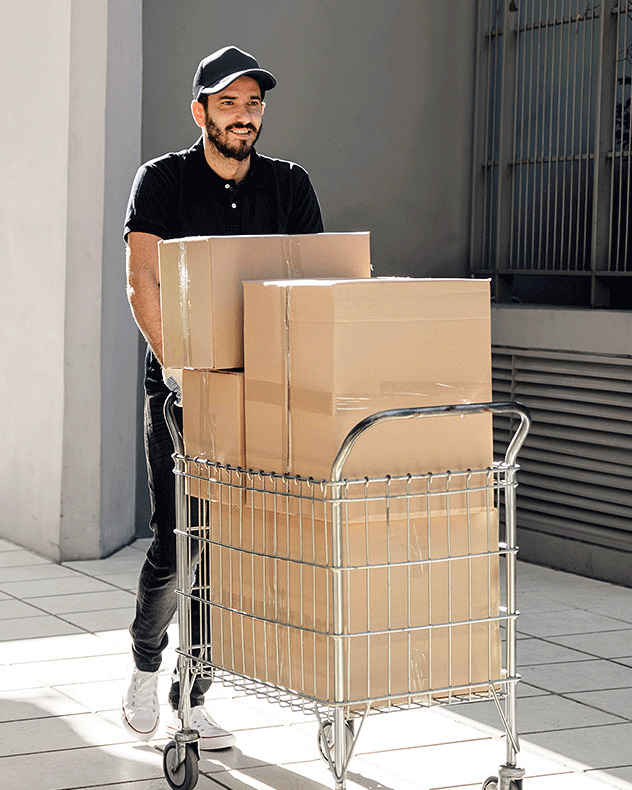 Movers and Packers
Sell on PepKart
PepKart is a revolutionary promising platform for selling online. Be it a manufacturer, vendor or supplier, simply sell your products online on PepKart and become a top e-commerce player with minimum investment. Through a team of experts offering exclusive seller workshops, training, and seller support, PepKart focuses on empowering sellers across the world.
Selling on PepKart is easy. All you need is to register, list your shop and start selling your products.
What's more? We have third party 'Ecommerce Service Providers' who provide, merchant support, product photoshoot and packaging materials. Combine these with the fastest payments in the industry and you get an excellent seller portal. No wonder PepKart is the new voyage in ecommerce arena.
Didn't find what you needed? Try these.