Events
Selling Partner Events
For the foreseeable future, all our 2021 events will be virtual and free of cost, so join us and learn how Pepkart can help you make the most of your business.
Upcoming Events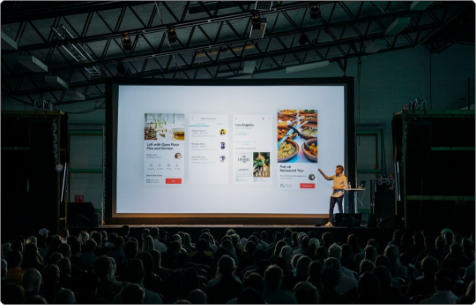 Sell on PepKart – Make a Difference

October 28, 2021 (10AM - 1PM)
Sell on Pepkart – Make a Difference event is aimed to help business owners kick start their online selling journey on Pepkart.com. Get a chance to connect with empanelled third-party professionals who can provide you with the support you need, and get an opportunity to schedule meetings with the Pepkart team to assist with launching your business on Pepkart.com.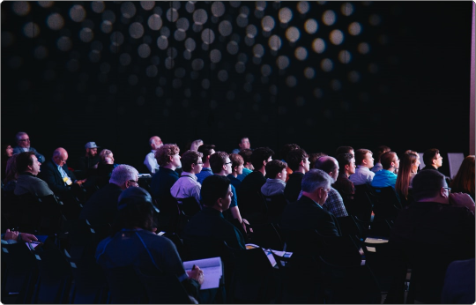 PepKart Connect

Every 2nd Saturday
Pepkart Connect Web is a series of free-of-charge live online sessions, hosted by Pepkart Leadership, aimed at providing our sellers with a platform to directly engage and interact with our leadership, while covering different nuances of selling online with Pepkart.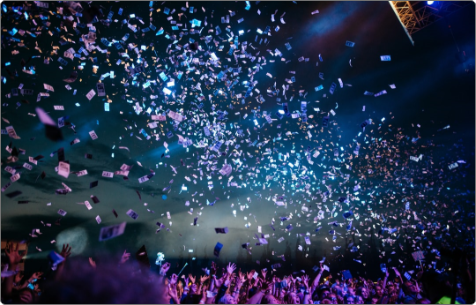 Saheli Workshop

Every Monday
Pepkart Saheli Workshop is an initiative dedicated to empowering sections of society that are less privileged or bodies that are committed to a greater good. Through this program, we aim to support these sections by providing them with opportunities that'll help them attain financial independence. Letting business touch and transform lives is the core of Pepkart Saheli Workshop.
Didn't find what you needed? Try these.