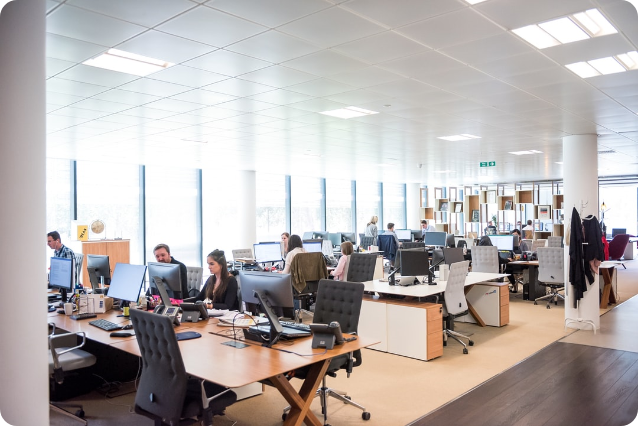 24/7 Support
Our team works
around the clock
Help center
Looking for some quick answers? Interested in learning more about some features on our site? The Help Centre is the place for you!
Find answers
Support Specialists
We have a team standing by to help you with any problem you may have.
Contact Us
Trust & Safety Team
Our Trust and Safety Team works continuously to ensure the safety of our marketplace and enforcement of our house rules.
Learn more about our policies
Marketplace Security
Our commitment to
your privacy and
security.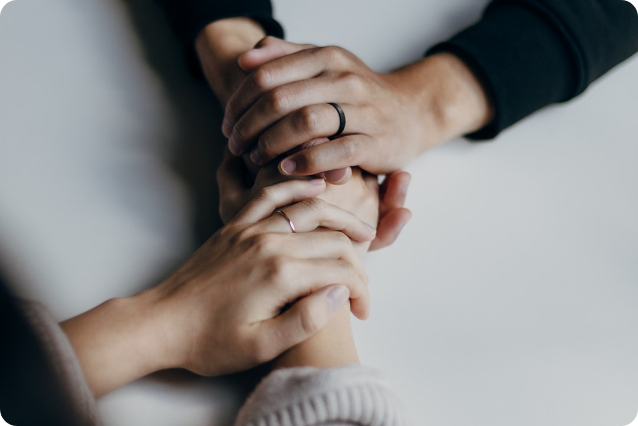 Privacy Policy
At PepKart, we care deeply about privacy. We believe in transparency, and we're committed to being upfront about our privacy practices, including how we treat your personal information.
Privacy Policy
Payments
All credit card information sent to PepKart is encrypted using Transport Layer Security technology (TLS) and tokenised with our credit card processors. PepKart stores no sensitive credit card information.
Payments
Seller Standards
PepKart has a robust list of requirements each shop must meet to remain on our platform. This ensures that troublesome shops are removed and your buying experience stays protected.
Didn't find what you needed? Try these.