Product Screens
Pepkart Login
Pepkart Landing Page
Pepkart Categories
Pepkart Home Services
Pepkart General Services
Pepkart Account
Stock Photos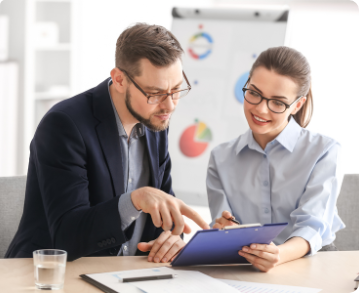 Stock Photo
Stock Photo
Stock Photo
Stock Photo
Videos
Member Privacy
Pepkart's first priority is protecting the privacy of its members. When constructing a PepKart story, please avoid revealing the identity or personal information of ANY PepKart member without first getting that member's written permission.
Media Contact
For press inquiries, please email us at press@pepkart.com. Only members of the media will receive a response.
For all other inquiries, please visit our Support centre or contact us at cs@pepkart.com.
Media consent form